Redo/Rewrite Procedure
St. Joseph High School believes that assessment is ongoing. Formative assessment, that is, those activities such as class-based and homework, are intended to inform learning and give feedback to students. Summative assessment aims to evaluate student learning and academic achievement.
"When the cook tastes the soup, that's formative. When the guests taste the soup, that's summative."
Robert E. Stake, Professor Emeritus of Education at the University of Illinois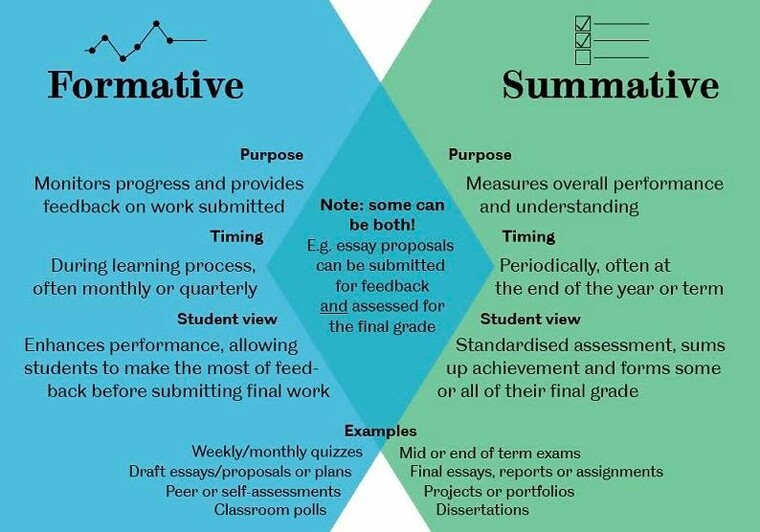 At St. Joseph High School, we recognize their humanity and acknowledge that sometimes, students have challenging days.  As a result, students have an opportunity to redo/rewrite summative assessments. The procedure below outlines the requirements for a redo/rewrite.
Procedure 
All students have the opportunity to redo/rewrite.
Student is deemed to have put a good faith effort on initial assessment.
Student will be required to show evidence of new learning Redo/Rewrite Request Form
Student must complete/schedule the redo/retake within two weeks of the return of the original assessment.  Student must arrange a time with their teacher to complete the assessment.
Teachers have final say on which assignments can be redone/rewritten.
Teachers may choose to change the format of the redo/rewrite.

Sources
Dweck, Carol S. Mindset. London: Robinson, 2012. Print.
O'Connor, Ken. How to Grade for Learning: Linking Grades to Standards. Arlington Heights, IL: SkyLight Professional Development, 2002. Print.
Wormeli, Rick. Fair Isn't Always Equal: Assessing & Grading in the Differentiated Classroom. Portland, Me.: Stenhouse, 2006. Print.