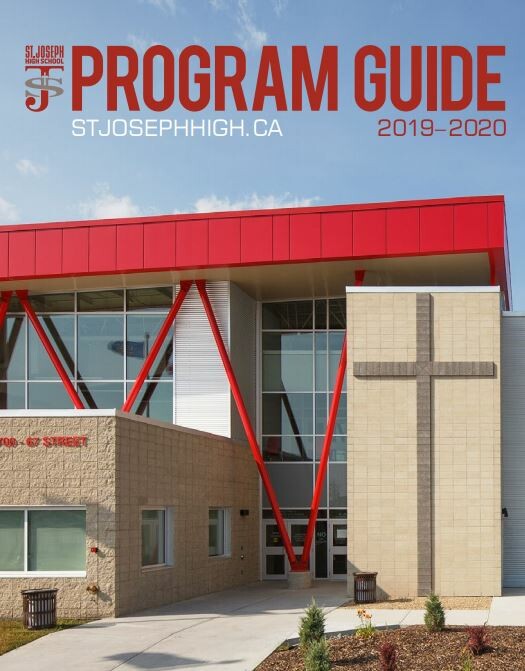 Math Program
Alberta is recognized worldwide as a leader in the development of quality curriculum. The revised Kindergarten to Grade 12 mathematics program maintains this standard by integrating current research, developments and trends in Mathematics learning and teaching. For more information, visit the Division website.
Knowledge & Employability
Knowledge and Employability (K&E) courses facilitate the progression of students evolving into engaged thinkers and ethical citizens with entrepreneurial spirits. It does so by providing students differentiated learning opportunities, smaller class sizes and additional supports in a personalized educational setting. 
Please click here for more information